Provided by Carla Cupp Everyone has a different definition of tidy for their home. We often get..
Plainfield Athletic Department Perseveres During Pandemic Photographer / Amy Payne Growing up, ..
Photography Provided Chad Knecht brings a wealth of experience to his job as Noblesville's pu..
Shop, Dine, Play and Relax Locally This Winter to Support Local Businesses Writer / Steve Latou..
IU Medical Researchers Present Promising Cancer Study Results Photography Provided Anyone who..
Isaiah 117 House Helps Children Awaiting Foster Placement Photography Provided Working as a Boo..
Learn the facts about HPV Writer / Dr. Michael Moore, otolaryngologist and head and neck surg..
Photographer / Kerch Creative Growing up, Garrett Winegar gained a lot of real-world experience..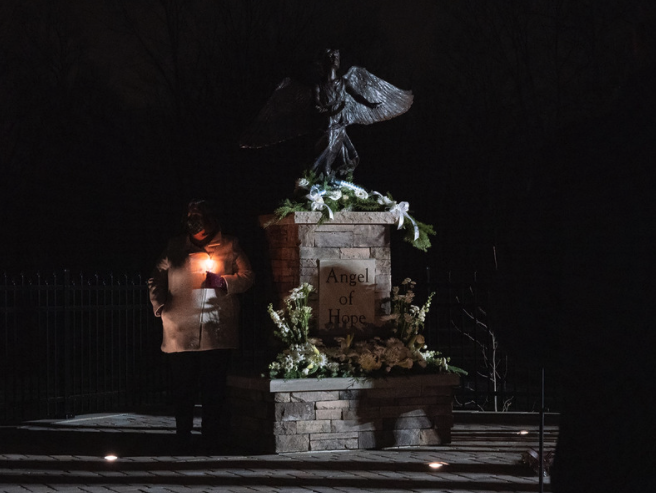 Angel of Hope Memorial Garden Opens at Heritage Park Photographer / Robby Berry There is perha..
Open Doors of Washington Township Celebrates 30 Years of Service Photography Provided The leade..