Photography Provided What is your educational and career background? I was born and raised in I..
Breaking Down Road Maintenance Duties in the Town of Plainfield Photography Provided Ensuring p..
Prayer Shawl Program Brings Comfort to IU Health Patients and Their Families Photography Provid..
Writer / Dr. Adam Maclauchlan, Family Medicine Physician at IU Health West Hospital Photography..
Support Local Restaurants During "The Great Dine Out" This Month We hope you're hungry! H..
Nappanee Company Provides Superior Service From Start to Finish Writer / Angela Cornell Phot..
One of the most popular areas at New Kitchen Store is our spice section.  We carry many differ..
Photography Provided Jeremy Mallov, an art teacher at Amy Beverland Elementary School, put his ..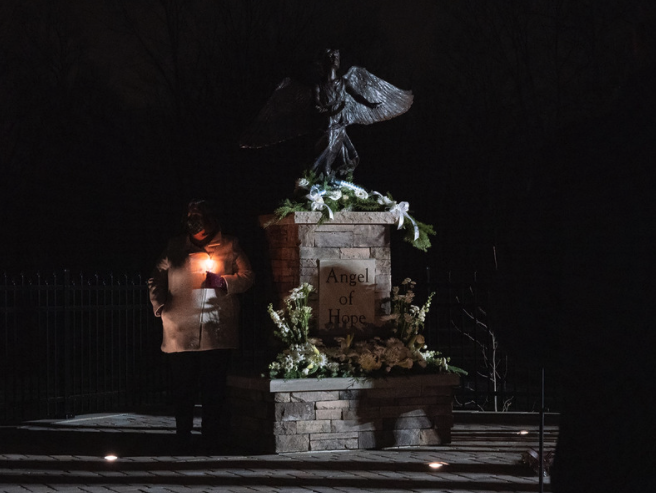 Angel of Hope Memorial Garden Opens at Heritage Park Photographer / Robby Berry There is perha..
Plainfield Athletic Department Perseveres During Pandemic Photographer / Amy Payne Growing up, ..