Learn the facts about HPV Writer / Dr. Michael Moore, otolaryngologist and head and neck surg..
Provided by Carla Cupp Everyone has a different definition of tidy for their home. We often get..
Local Organization Collaborates with Others to Help the Homeless Photography Provided by Gronde..
Photographer / Kerch Creative Growing up, Garrett Winegar gained a lot of real-world experience..
Citizens Reservoir Will Provide More than Three Billion Gallons of Water Storage Photographer ..
Virtual Fundraiser to Benefit Lions Park Photography Provided The Zionsville Lions Club (ZLC) i..
Westfield Student Relishes the Dancer's Life Photography Provided During the holiday season, ..
Photography Provided Jeremy Mallov, an art teacher at Amy Beverland Elementary School, put his ..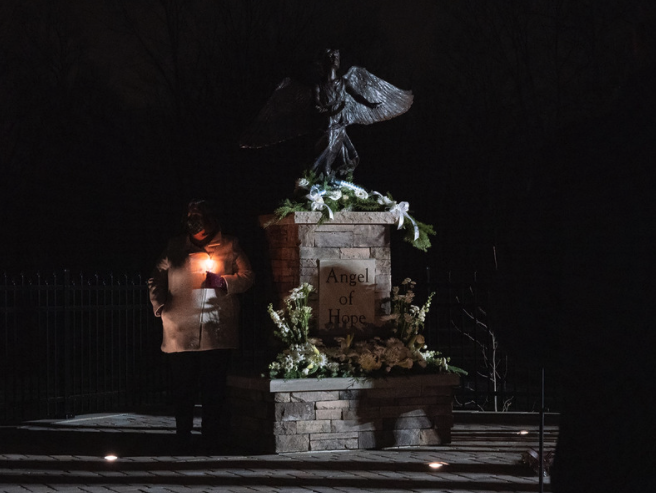 Angel of Hope Memorial Garden Opens at Heritage Park Photographer / Robby Berry There is perha..
Photographer: Brian Brosmer Dr. Matthew Vogt always dreamed of creating a dental practice focu..