Photographer / Kerch Creative Growing up, Garrett Winegar gained a lot of real-world experience..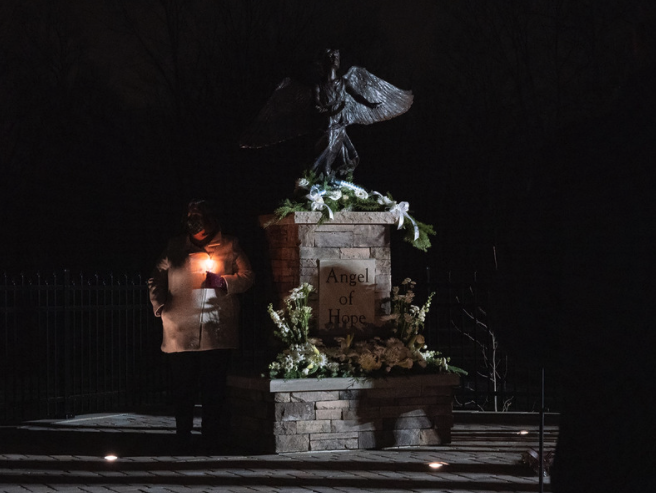 Angel of Hope Memorial Garden Opens at Heritage Park Photographer / Robby Berry There is perha..
[caption id="attachment_72531" align="alignright" width="223"] Officer Koopman & K9 Rico[/c..
Eli Lilly Releases COVID-19 Antibody Treatment Photography Provided by Eli Lilly After a year t..
While attending freshman orientation with their daughter preparing for her first year of colle..
A Merry Prairie Holiday Returns to Conner Prairie  Photography Provided by Conner Prairie ..
Photography Provided It always feels like the holiday season comes around and many peo..
Avon, Brownsburg, Fishers, Geist, Jeffersontown, Kentucky, Kokomo, Lakes Region, Middletown, North Indy, Plainfield, St. Matthews, Tipton

November 23, 2020
Good Samaritan Network Provides Help Around the Holidays  Photography Provided Each yea..
With this in mind, we would like to offer an opportunity for some of our supporters to visit o..
Indy Pickleball Club Is Growing the Sport In Central Indiana Photographer / Michael Durr ..